An EXCEPTIONAL thank you goes out to Elderwood Academy for sponsoring us, and offering these stunning engraved dice boxes, with velvet bags to carry them for IR17: Adrift in the Aetherium. In addition, all of the lids are snug fits with magnetic inserts to make sure the lid stays secure and you don't lose those priceless gems within. Swag giveaways for certain events at IR17 AND March to Oblivion 2019! You can find them at https://www.elderwoodacademy.com/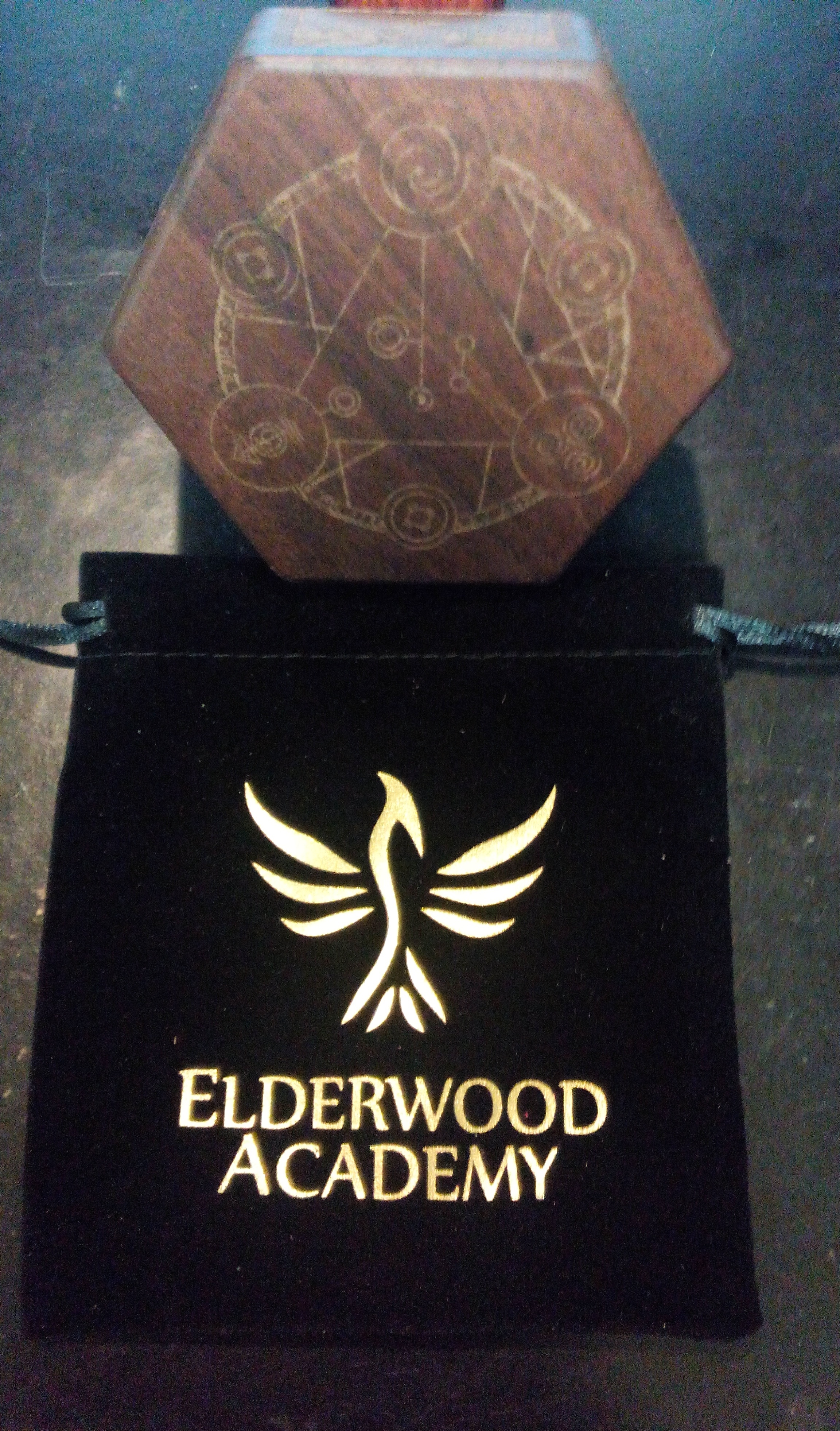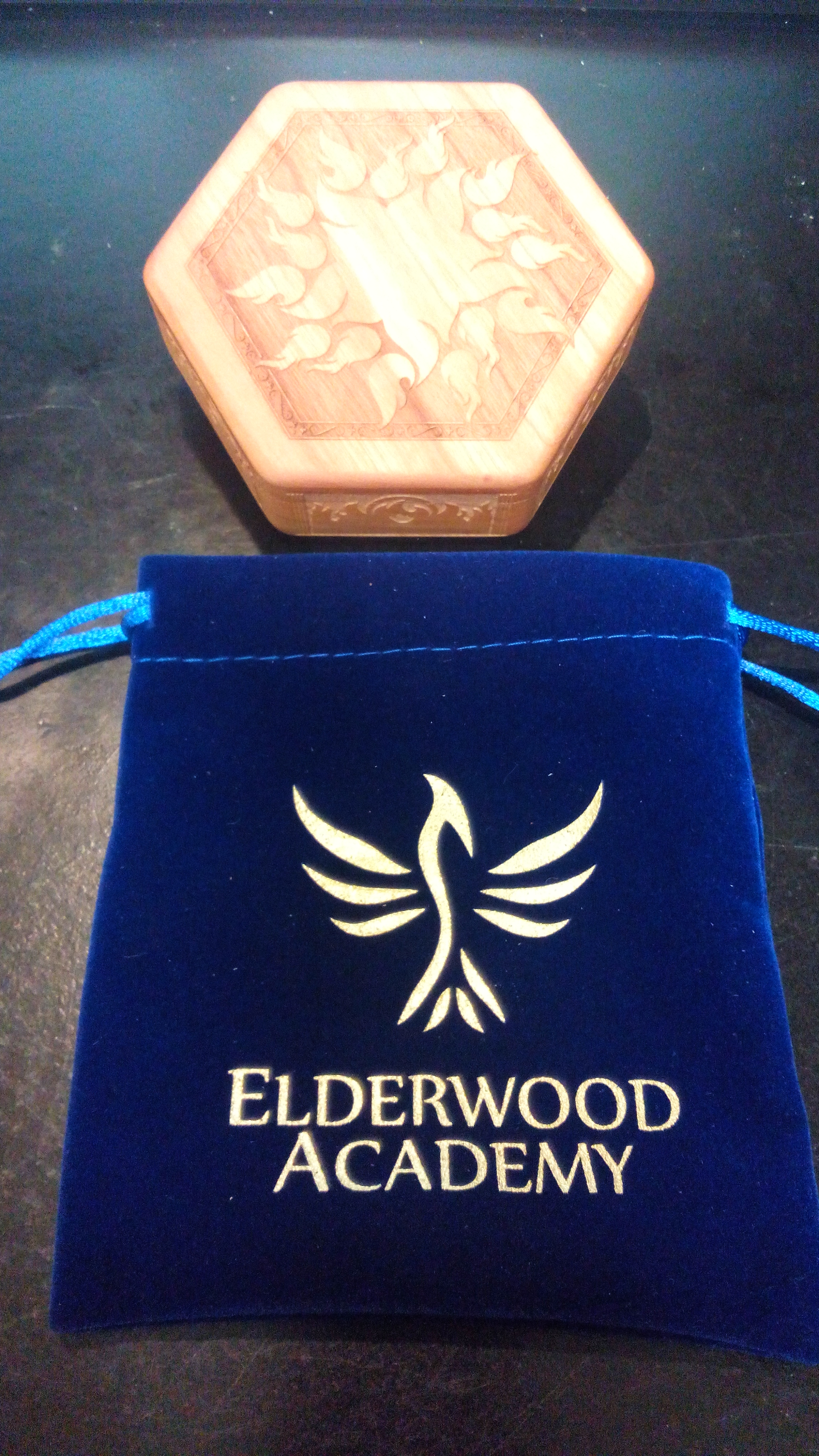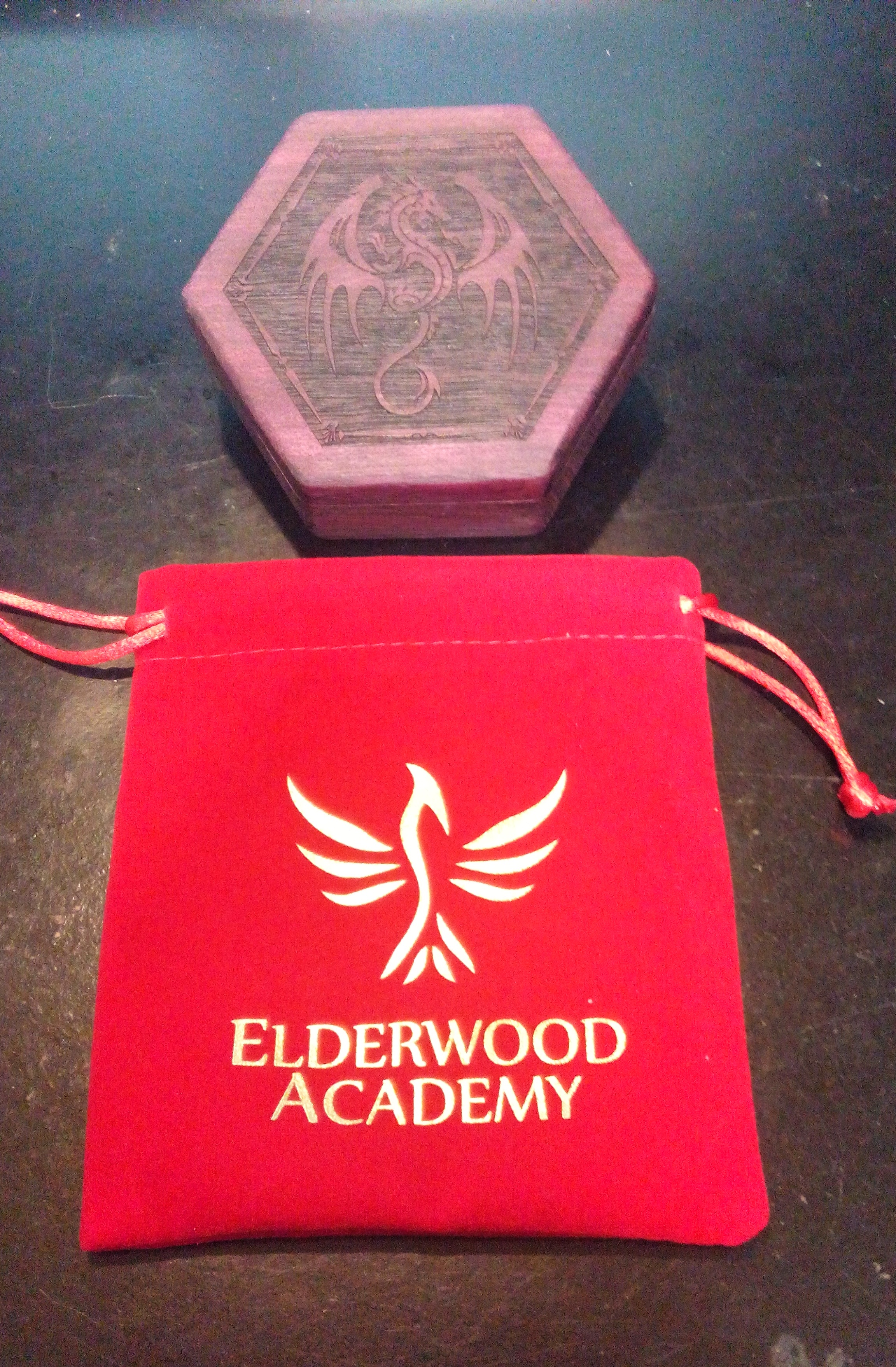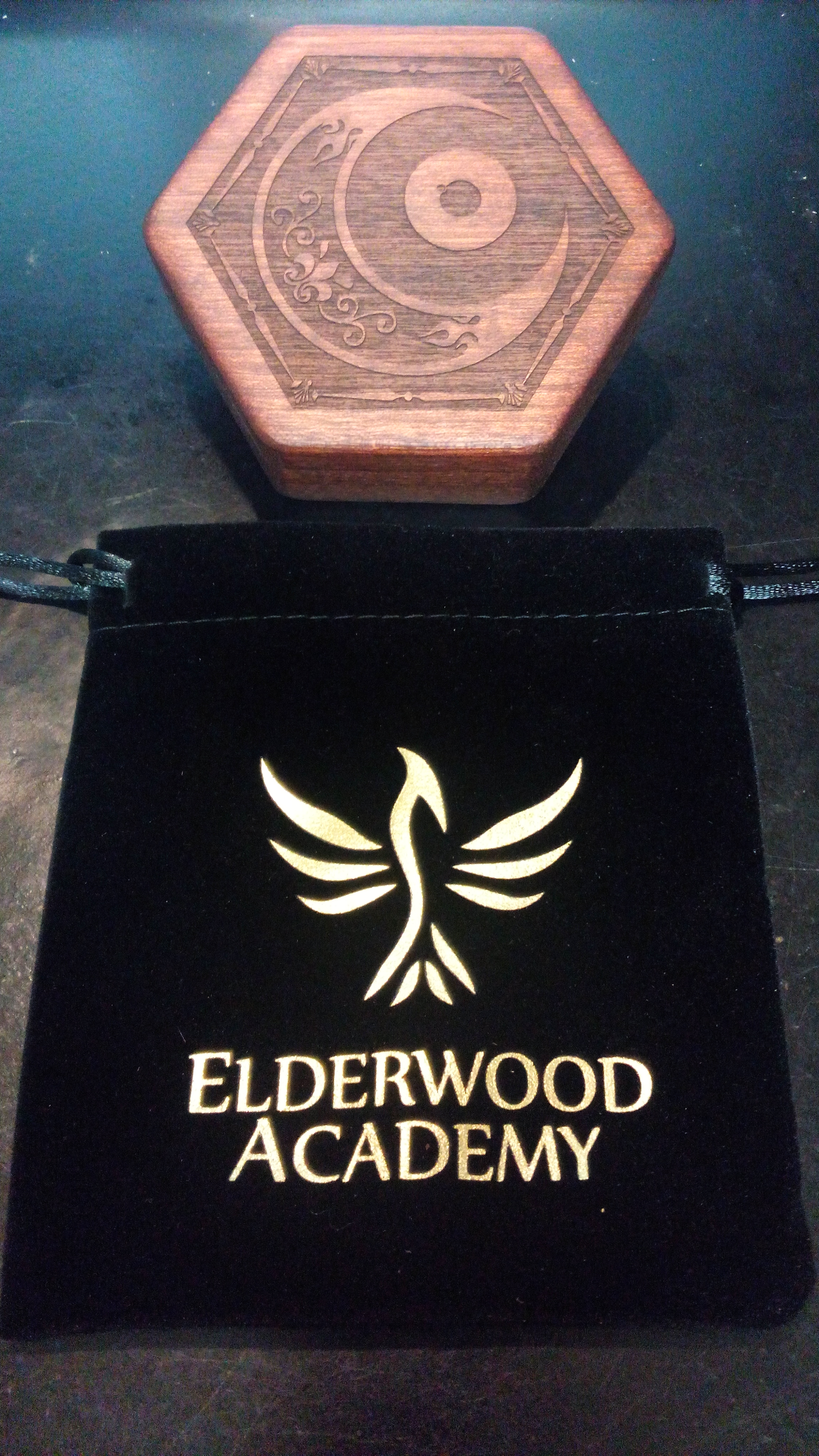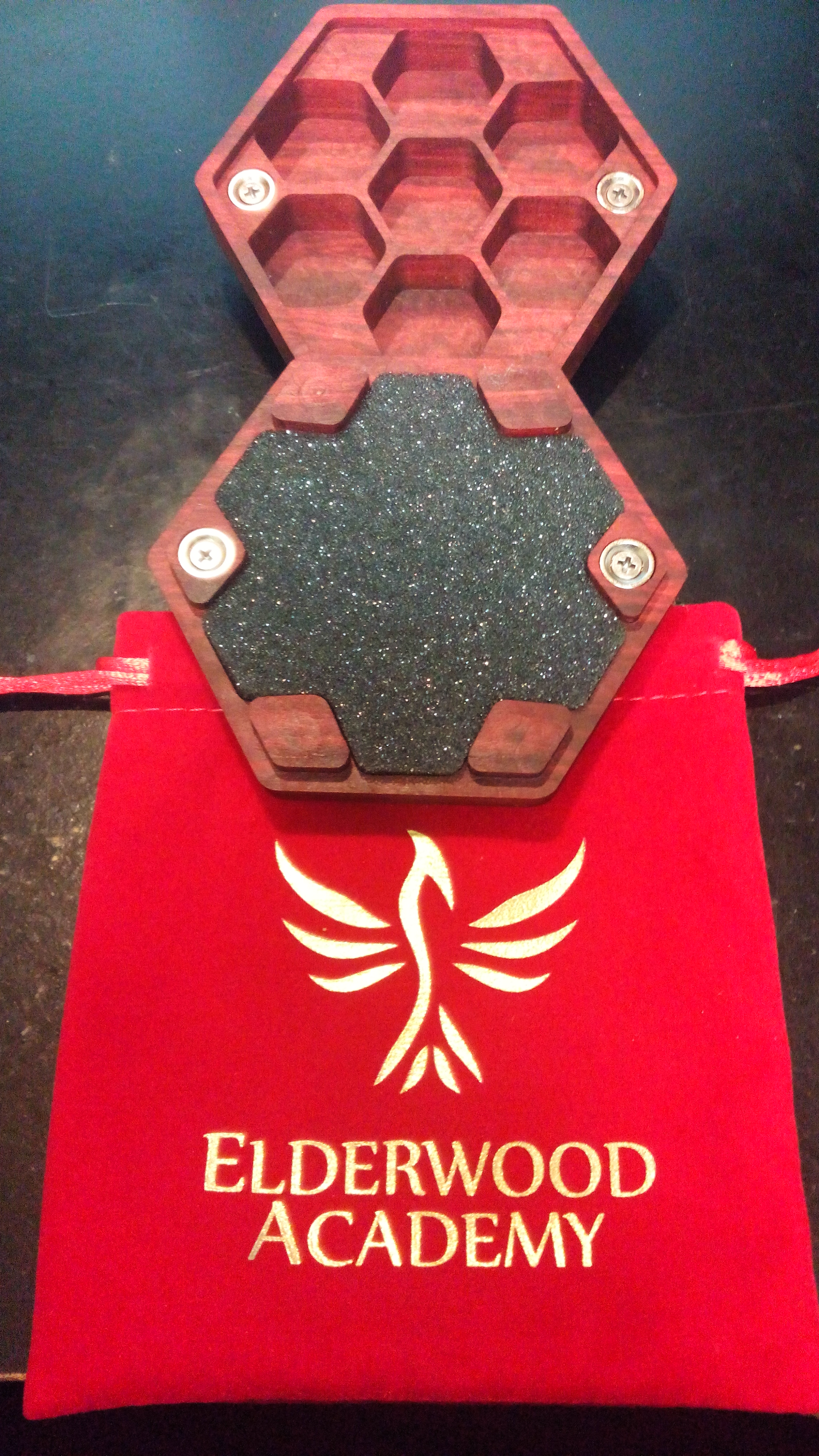 Sand Hat Games, the makers of Vye: the Card Game have offered sponsorship support for IR17: Adrift in the Aetherium and March to Oblivion 2019.
"You are the ruler of a fledgling kingdom in the land of Vye. Around you are untamed lands ripe for the taking. But you are not alone! Other rulers seek to broaden their holdings as well. You must carefully protect your borders even as you race to expand them. Will you control the largest kingdom? Or will you see your power splintered? Plan your moves well – it will take strategy and a little luck to win the battle for Vye!
Vye is a strategy card game played by 2-5 players. The goal of the game is to have the largest connected kingdom when the game ends. You grow your kingdom by placing Land and Building cards on the table, claiming the cards you place and potentially others around them in the process. Vye is easy to learn and can be played in about 20 minutes."
Check out their site linked above, and keep your eyes open during Play to Win this September at IR17: Adrift in the Aetherium, and in March 2019 at March to Oblivion.