BIG PAGES UPDATE!! Many changes, new games, and official con support… and whispers of big news for September's Main event, our 20th Anniversary convention: IR#20 – Critical Hit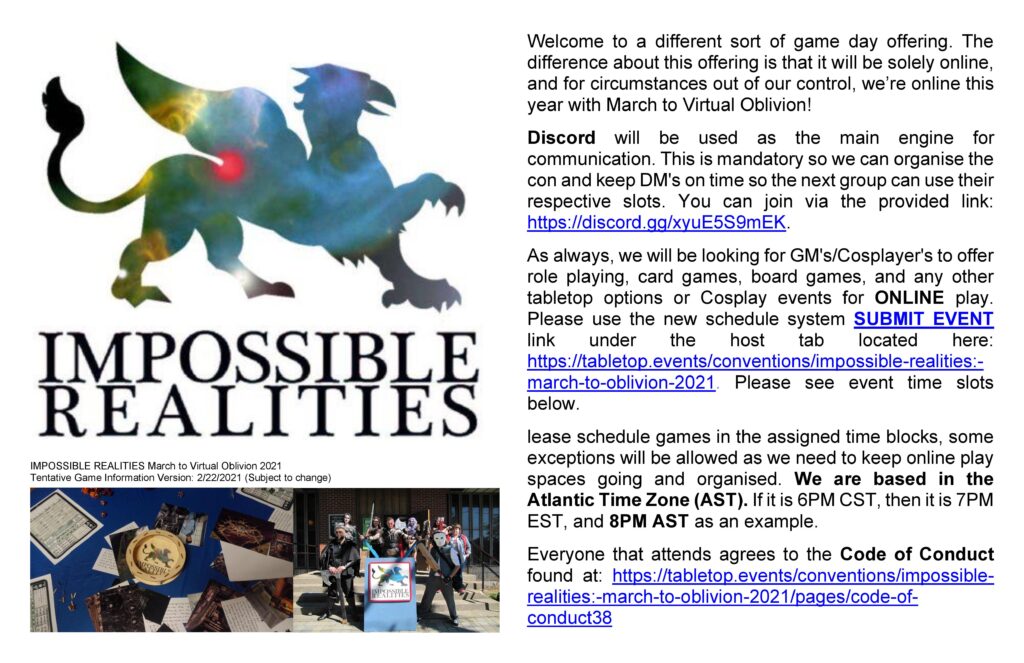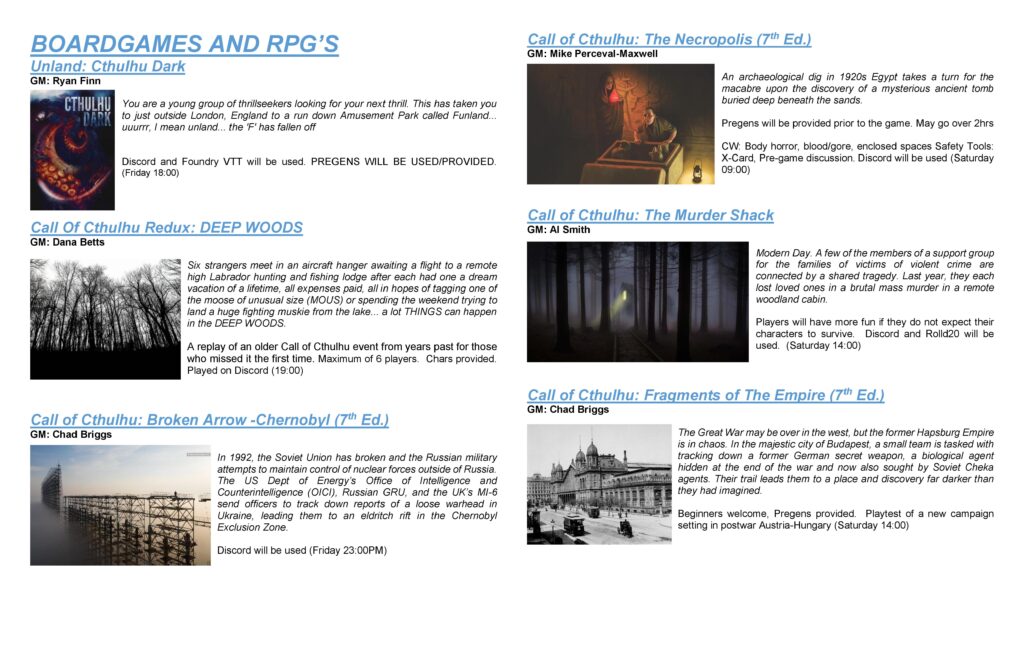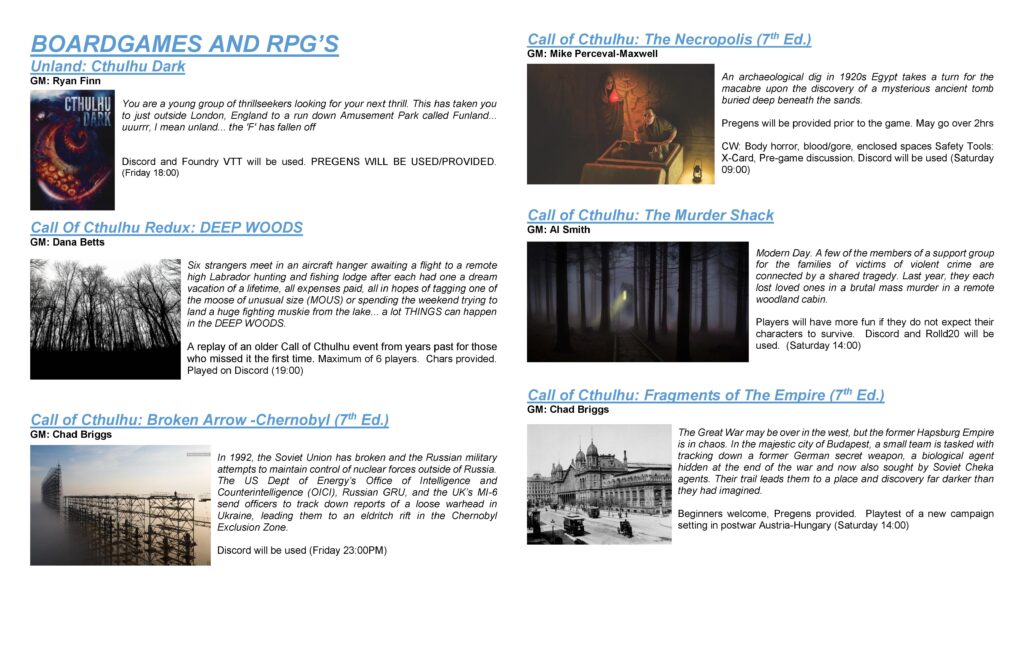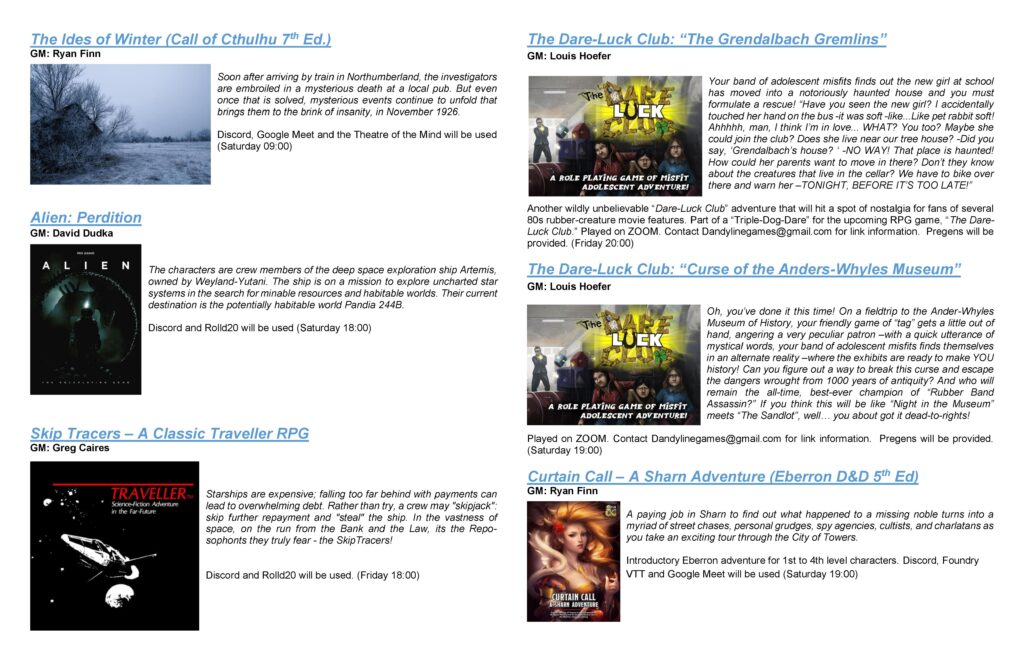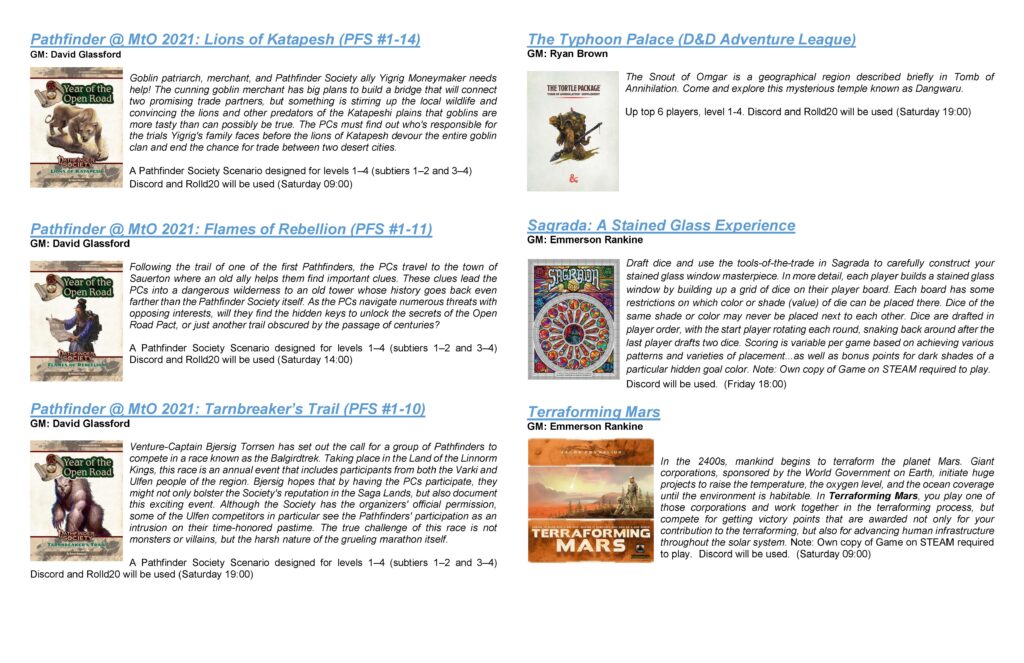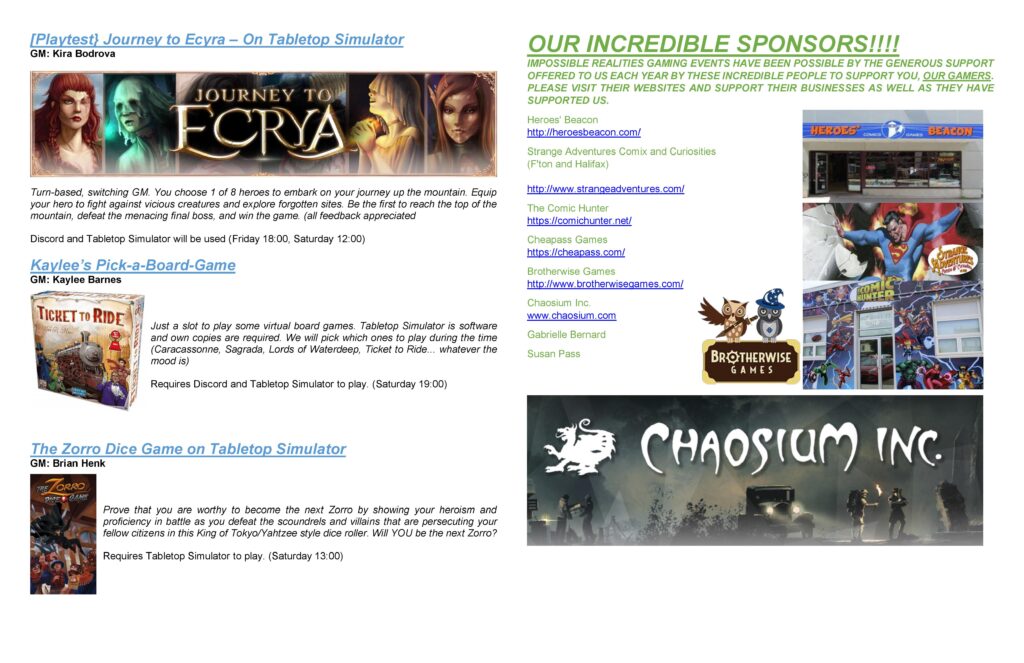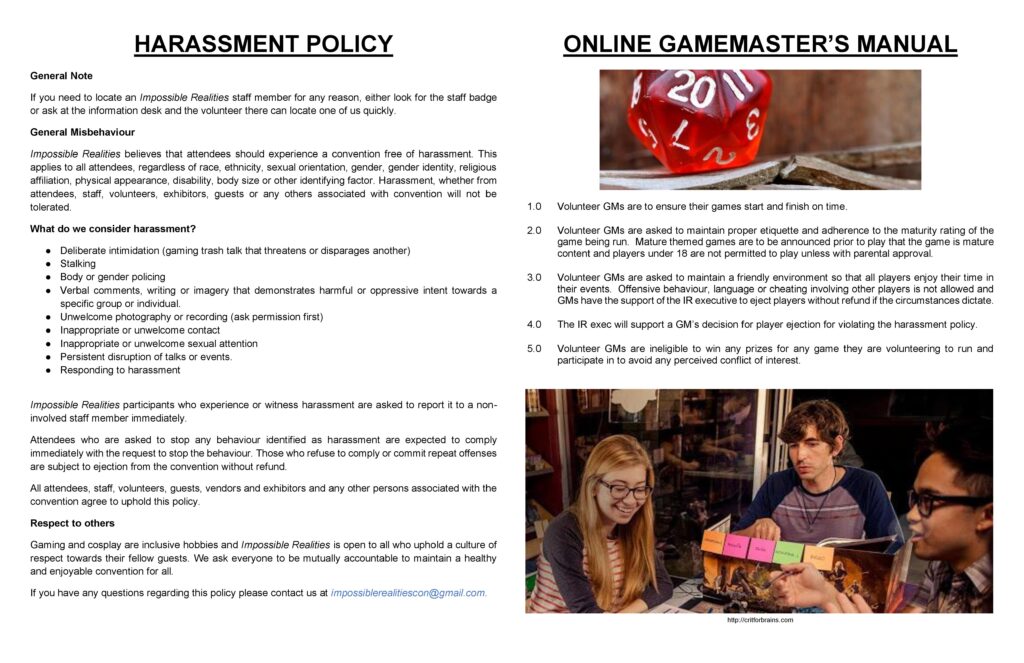 With the Covid19 pandemic ongoing and cancelling most conventions, Impossible Realities continues to deliver online RPG and boardgame experiences not only for our local players but also globally. We are EXTREMELY pleased to have GMs and players from all over the world coming to join us for our gaming days being offered online BY gamers FOR gamers.
Our next upcoming event is our traditional end-of-March-Break event called March to Oblivion, March 5th-6th, 2021. This year it will be a two day event, and virtually online.
Here's what in the works so far with our BIG PAGES: