Sponsors for IR15: It's The End Of The World And Other Fun Punchlines (so far!)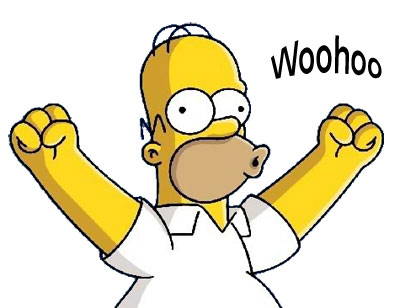 We're off to a lovely start with plenty of sponsors for our 15th annual gaming weekend. They proudly are (so far):
Adventure-a-Week
Atlas Games
Brotherwise Games
Catalyst Games
Chaosium (;,;)
CheapAss Games
DiceCandies
Dreamscape Design
Evil Hat Productions
Flying Buffalo Games
Hero Games
Heroes' Beacon
Game Crafters
Geb Bernard (aka Lady Dovelle)
Iron Wind Metals
Monolith Graphics
Mayday Games
Nox Arcana
Numbskull Games
Pinnacle Entertainment Group
Privateer Press
Rite Publishing
Shades of Vengeance
… and more TBA!