MID-SUMMER CALL FOR GM'S for IR16, Sept 8-10, 2017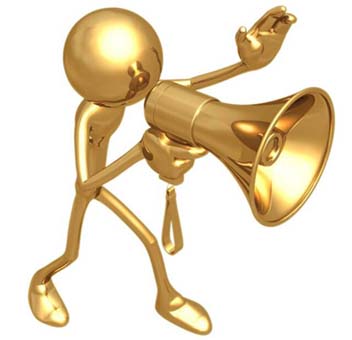 Hi everyone! This is your mid-summer reminder to get your game offerings into Steve or Dana so that we can get you into the schedule as early as possible AND reserve swag for you to give away.
Impossible Realities gaming events are made by gamers running games for gamers. If you want to play in something, offer to run something for someone else, and we'll provide the goodies.
Contact Steve Henderson at Heroes' Beacon or Dana Betts here for scheduling. Have a great summer!
-Dana