COSPLAY showcase announcements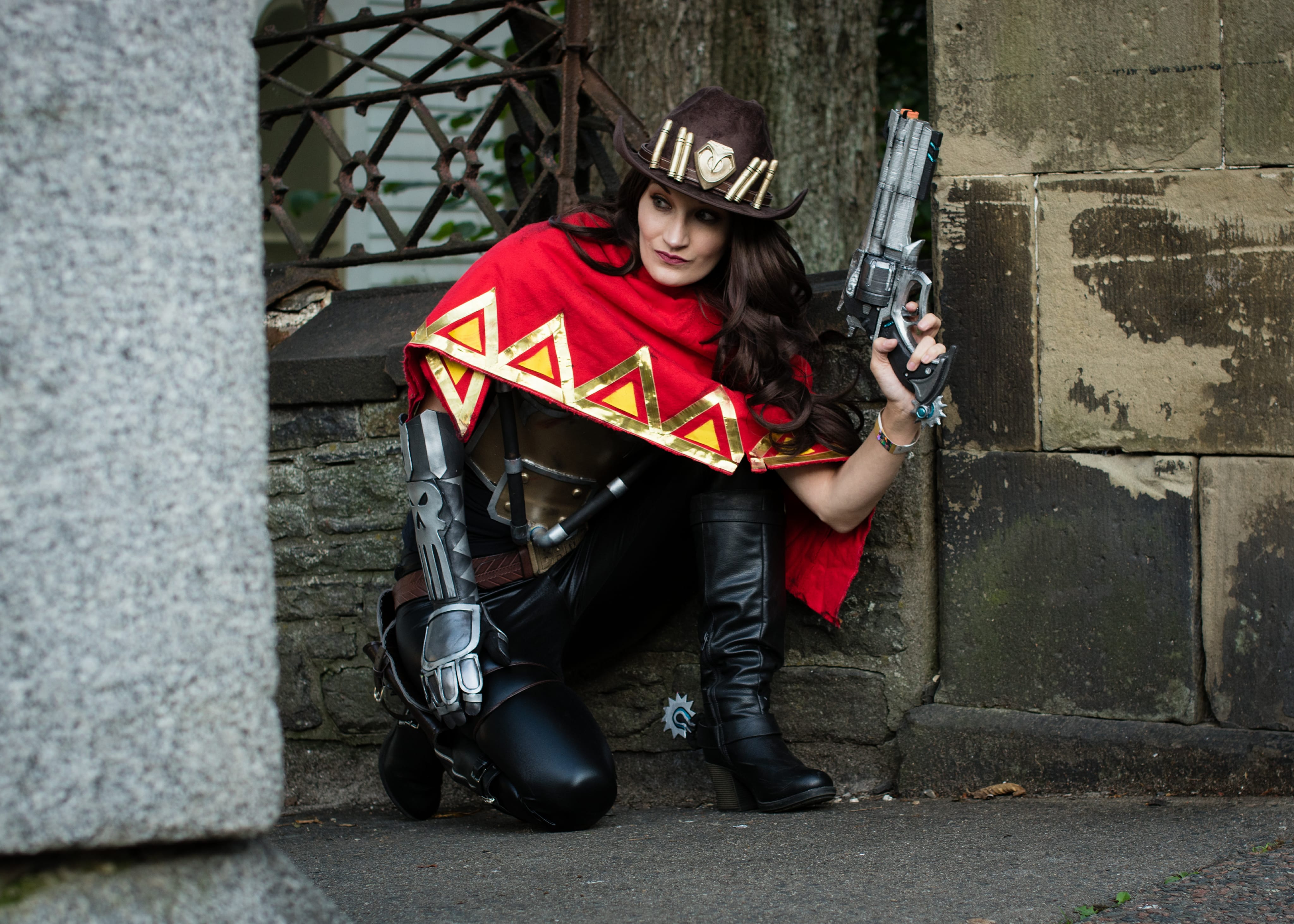 BreeBee
Sabrina Barrett-Patey, also known as BreeBee Cosplay, has only been cosplaying a little over a year, but has been bitten by the bug and fallen in love. A lover of all things geek, her favourite pastime is replaying DragonAge and building a cosplay she may never finish! Sabrina hopes to really bring the cosplay community together in Saint John with Impossible Realities, and believes that cosplay is for everyone. Feel free to say Hello, get selfies and talk Star Trek with her on March 10th at March to Oblivion.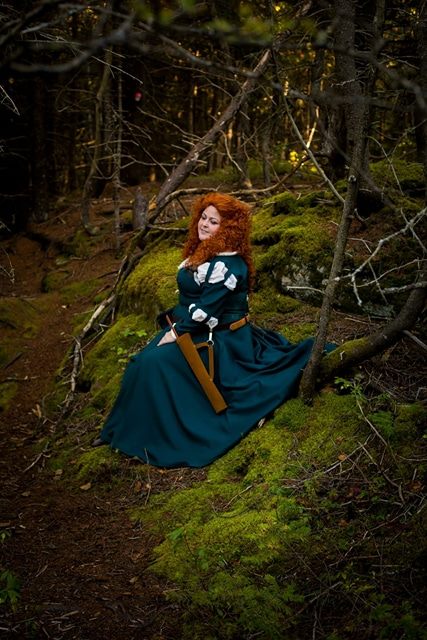 Get Creative with LacyLola
Lola Gordon, from Get Creative with LacyLola, has been a crafty costume maker all her life. From obsessing about Halloween when young to making costumes for drama productions during her education, it was a natural step to obsessing over cosplay! She only really started in 2017 but has jumped in full force. Lola uses cosplay to connect with others while escaping the drudgery of daily life, and is passionate about inclusion and kindness. Always ready to help with advice on crafty and creative questions, Lola hopes to build a strong community within her home town of Saint John, NB.