Excited to announce our first cosplay guest for IR17: Fanboy30 Cosplay and Photography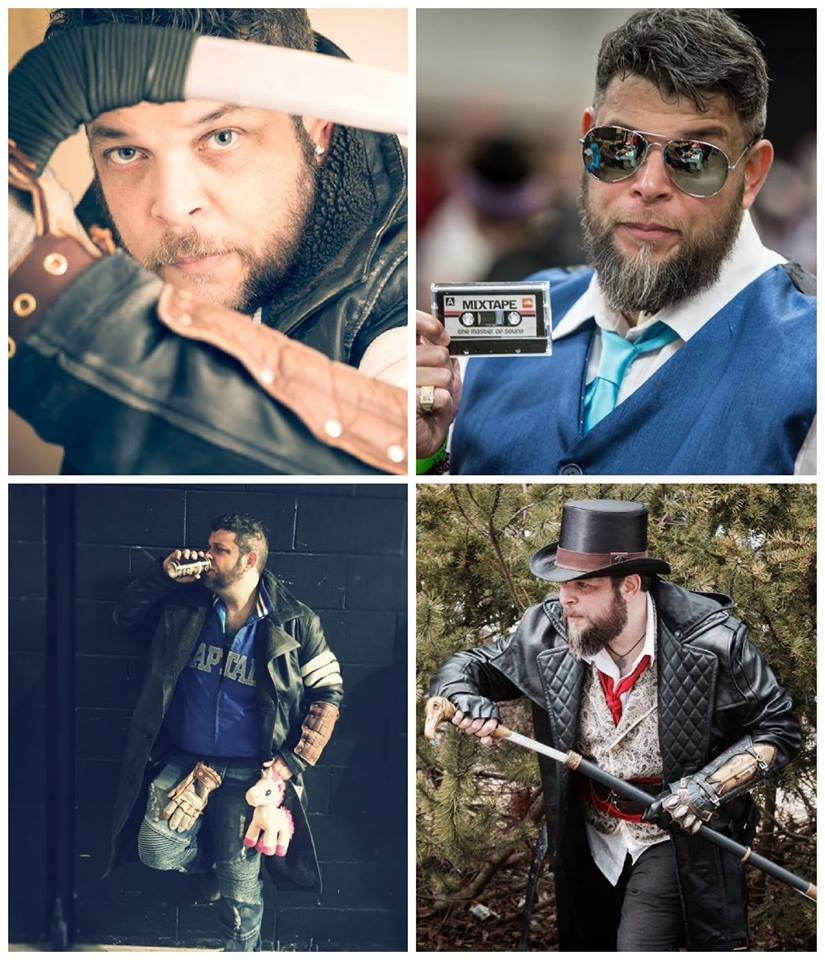 Excited to announce our first cosplay guest!!!
Please Welcome Fanboy30 Cosplay and Photography to Impossible Realities.
Matt Parsons, also known as Fanboy30, is a mild mannered geek from England who now resides in Halifax NS. He is a trained photographer and t-shirt artist who jumped headfirst into cosplay about three years ago and hasn't looked back. It felt like a natural progression to combine his love of cosplay with his photography skills, so he has recently started shooting both at cons and on-location.
He has designed official shirts for Marvel, Hasbro and Adventure Time, but his biggest success is with the show Supernatural where his artwork has been worn by numerous cast members at conventions. He was even lucky enough to collaborate on a design with one of the current villains from the past two season Mr.Ketch!
Matt has also become an active member in the local cosplay community by supporting his fellow costumers at a monthly meet up called 'Cosplay Over Beverages' in Halifax. It's a great way to share ideas, skills and experiences with people at all levels.
Cosplay really is for all, and the most important part is to have fun!