Our next cosplay announcement for IR17: Adrift in the Aetherium – Lanthea Cosplay / Erica Brookfield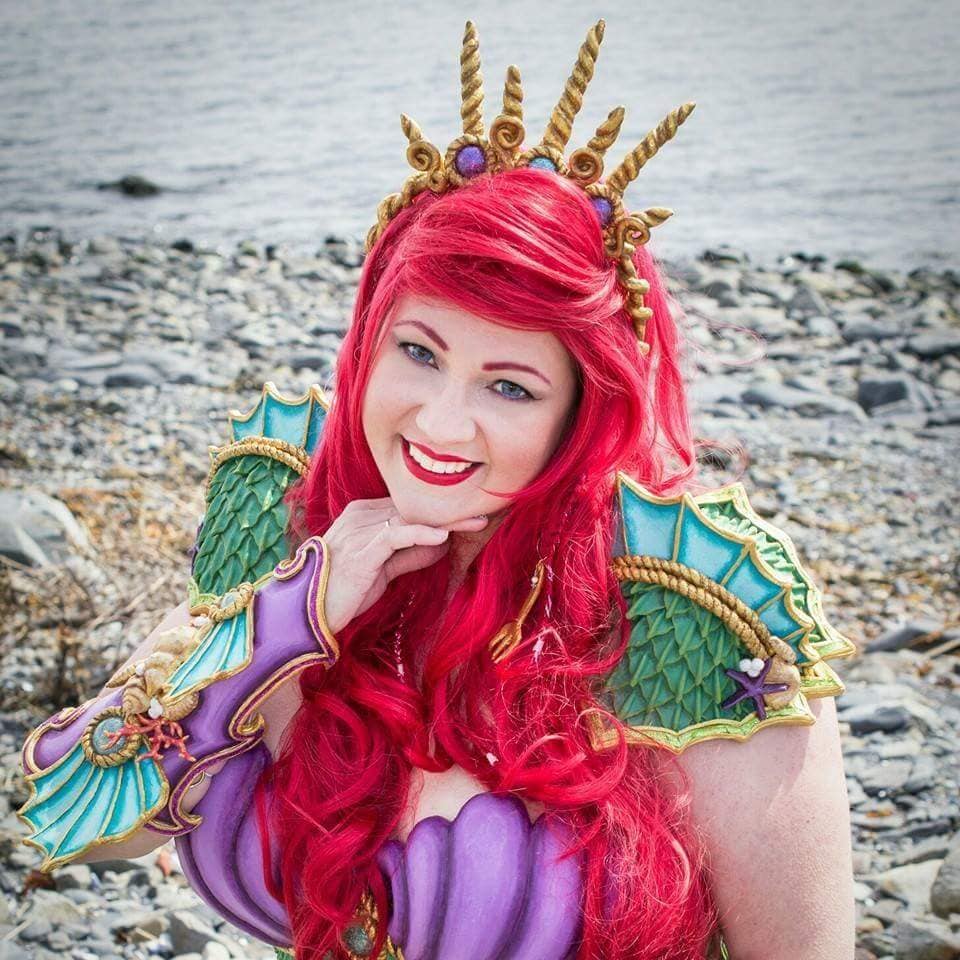 Our next cosplay announcement!! Please welcome back Lanthea Cosplay
Lanthea Cosplay aka. Erica Brookfield is a costume designer and cosplayer from Halifax, NS. She has been cosplaying for 6 years and is known for her armoured takes on popular characters.Her work has been featured on The Nerdist, worbla.com, and Adafruit Industries, to name a few.
As a plus size cosplayer and mom of 2 girls she hopes the spread the love and positive message that anyone can cosplay regardless of age, body type, race, or gender.
Erica is excited to return to Impossible Realities as both a cosplay guest and tabletop gaming fan!
See you in September!!
xo Lanthea