Please welcome our second Cosplay guest to IR17: Vosk / Rebecca Lindsay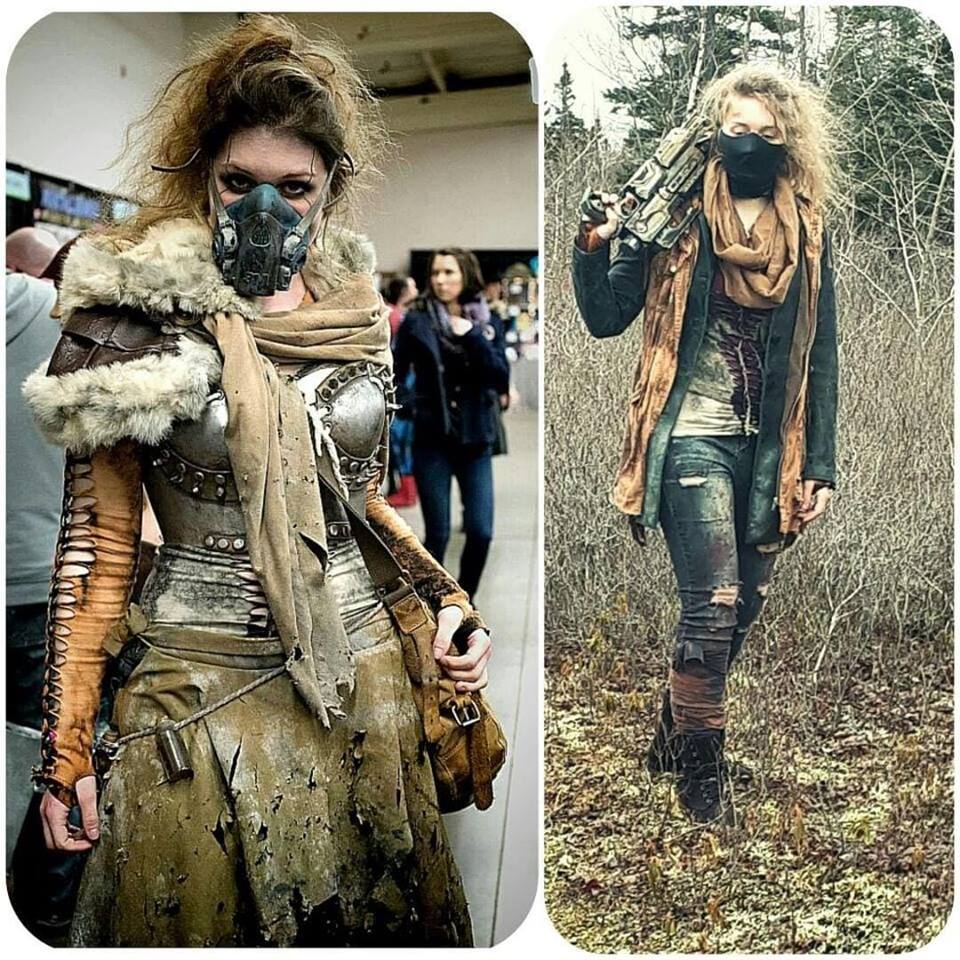 Please welcome our second Cosplay guest! We are beyond happy to have this talented woman with us this year!
Rebecca Lindsay, also known as Vosk, is an avid gamer and geek from Halifax, Nova Scotia, who got into cosplay after her first convention in 2014. Always up for a challenge, her first costume was a rushed build of Annie from Attack on Titan a week before the con–which only fueled her need to learn and grown with the craft.
She has a passion for all things SoulsBorne or dystopian and is currently working on a comic called Background Radiation– both in the costume department and as "townies" and "raider grunts."
Rebecca is a huge advocate for body positivity, mental health awareness and inclusion of all, and loves what the cosplay community has done to help break down barriers for so many people. She hopes to help the process in any way she can, and firmly believes that anyone can cosplay anyone. It's all about having fun and spreading the love!