IR #18: Transiting to RealSpace Cosplay Attendees!
Our first COS-Ality cosplay showcase for Impossible Realities #18: transiting to RealSpace is Xan Melanson – Northern Cosplay.
Bio: I have been cosplaying for about 6 years now and since then I have become an international cosplayer, cosplaying in places such as Nanjing, Ohio, Toronto, and soon Japan! I love to cosplay and I find that when I am not cosplaying I am either watching anime, play videos, or drawing my next inspiring piece to cosplay. Cosplay is my life and anyone one who's a friend to the art is a friend of mine.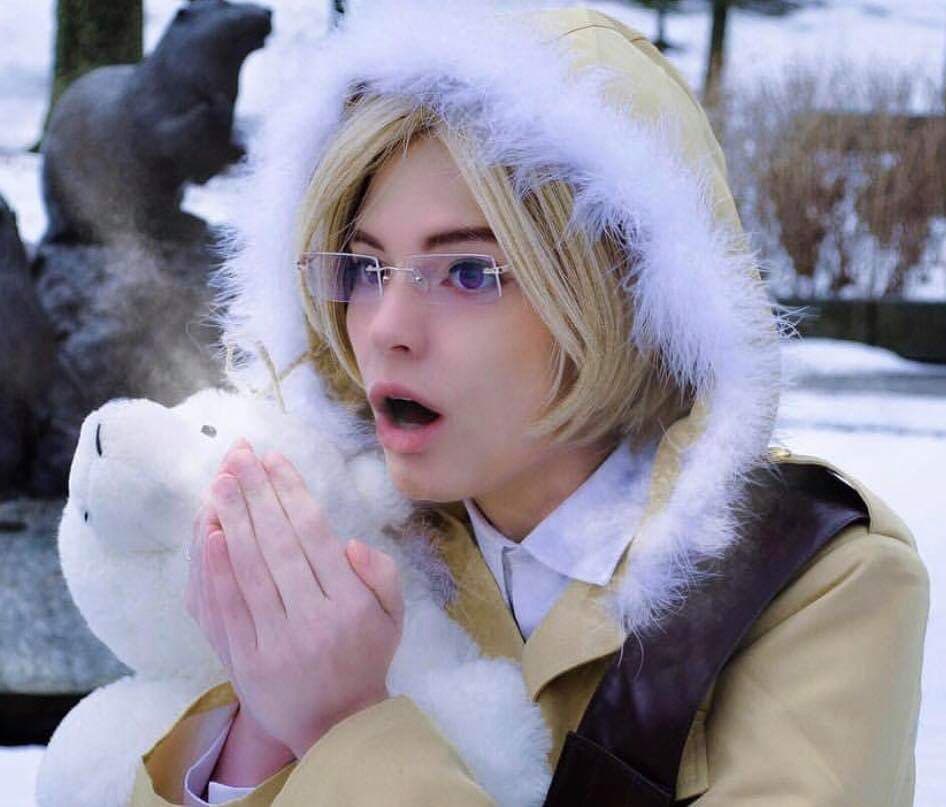 Come see and meet her September 6-8th, 2019 at the Interaction Theatre of the Arts, 228 Germain Street in Saint John, NB. We have gaming and cosplay and vendors and SO MUCH going on that entire weekend. See you then!