Weekly IR #18: Transiting to RealSpace Vendor Showcase: The Comic Hunter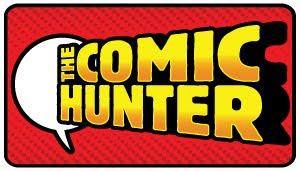 We would like to announce the vendor addition of The Comic Hunter Fredericton to our convention in September! They will be there the WHOLE WEEKEND!
The Comic Hunter is your one-stop shot shop for comics, boards games, RPG necessities, and much more! A friendly family owned shop located in the heart of Fredericton, Moncton and Charlottetown aimed to create welcoming environments for all ages.
https://tabletop.events/…/impos…/exhibitors/the-comic-hunter