Lead up to March to Oblivion 2023! Horror Style! Heroes' Beacon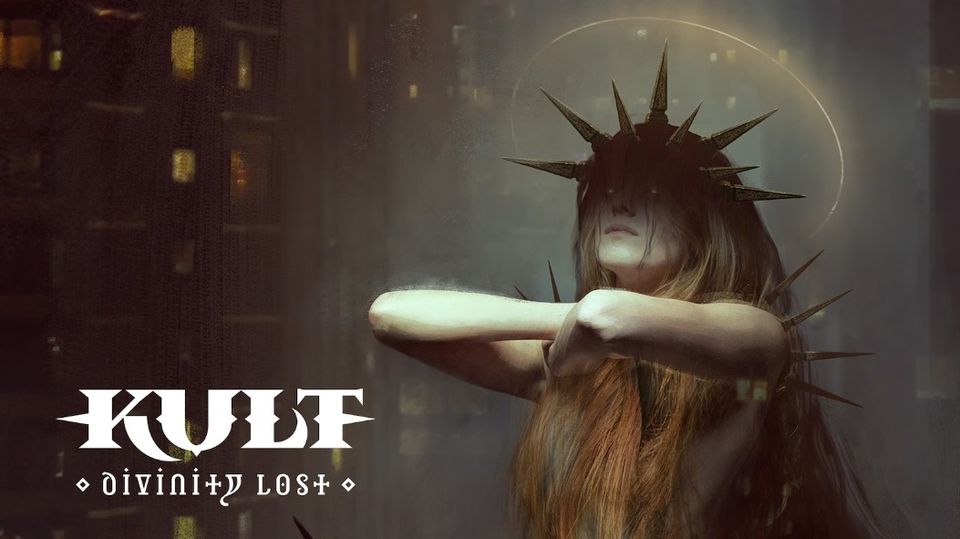 https://www.facebook.com/events/508800674494898/?ref=newsfeed

As part of the lead up to March. 11th, we have rented out Heros Beacon Fantasy Room and Ryan Finn is looking to offer a Tabletop-RPG game March. 10th from 6pm-10pm.
He mainly runs horror, so if anyone wanted to try out this scenario below, please respond in comments…..It is a Modern Day Horror Slasher
If you usually watch these as movies, well come on down and be in that kind of movie!!!
(ending may be bleak)—Desert Whispers – KULT Divinity Lost (Rated-R – Adult Themes)
A long weekend in Juarez, Mexico. A swinging party where nothing is forbidden. In the cold night of the desert, who will save you from your host, your friends, or even yourself? The characters stumble upon a gathering of weird beasts in this intense slasher tale!
Looking for 3-4 players.