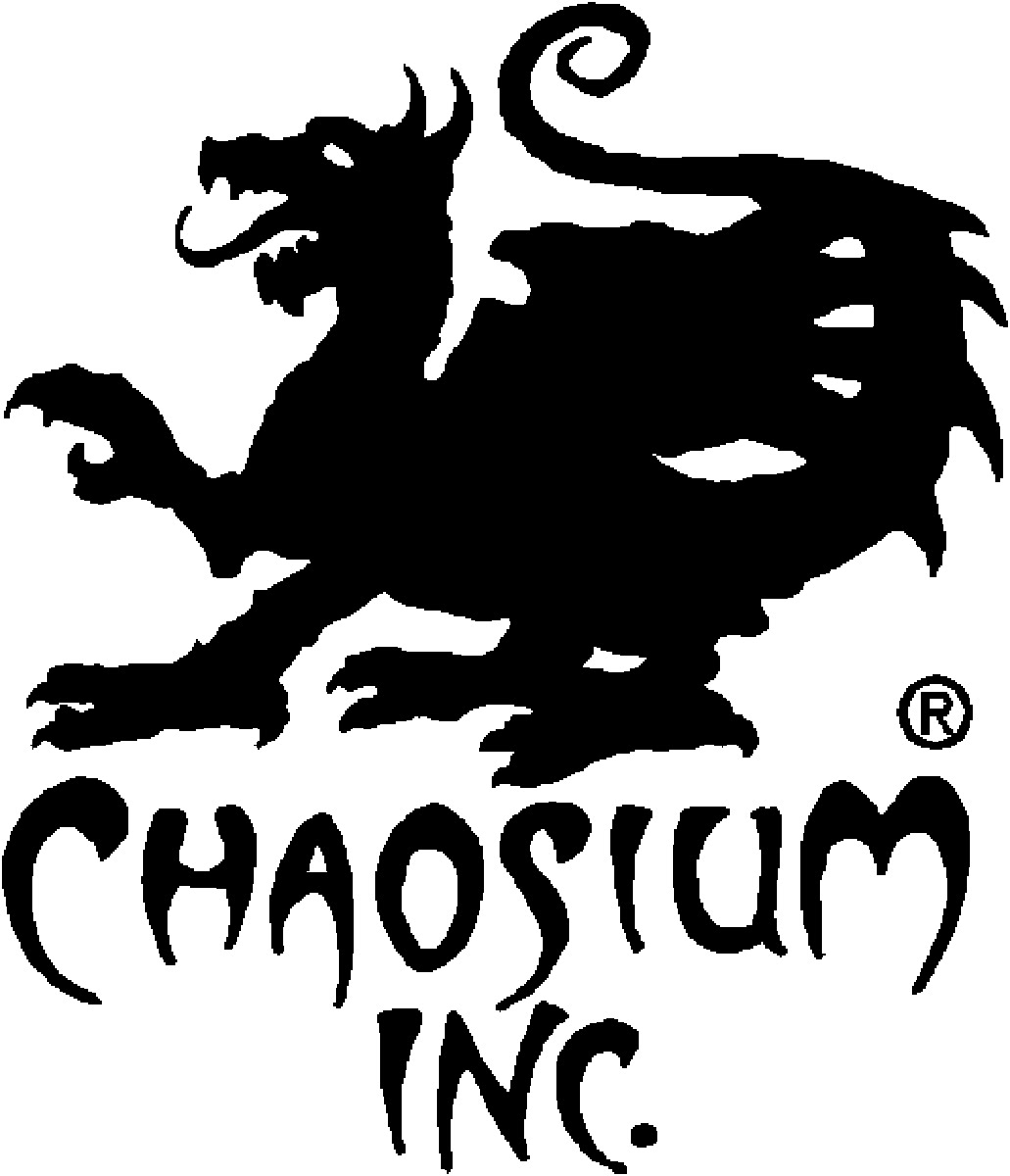 All Hail Yuggoth!
It's been a big week here at Chaosium. Here's a quick rundown of some of the groovy things we've been working on.
It's a PDF Sale!
To celebrate our finally visiting Yuggoth we've decided to have a 25% off sale on most of our classic Chaosium PDF's. This sale will run through early August. Now is a great time to stock up on over a hundred awesome Chaosium PDFs. Our previous Inventory Reduction Sale continues through July 28th.
Cult of Chaos Gamemaster Program
We're proud to announce that our Cult of Chaos Gamemaster Program is back from the dead. Again! If you are a highly motivated Keeper or GM we'd love to work with you to expand the Chaosium community of gamers at your local game shops and conventions. You can read more about the Cult of Chaos here: http://www.chaosium.com/gamemaster-program/
Gen Con Approaches!
Anticipation of Gen Con is mounting, and there's a ton of things we're looking forward to. Plans for seminars, games, events, and all the good fun that comes along with Gen Con are already taking up space in our heads.
However, most exciting for us is that Chaosium will be teaming up and sharing booth space with our friends at Petersen Games and Moon Design! You'll be able to find us all hawking our wares at booth number 501, and then we'll be hosting demos, hanging out, meeting and greeting, and having a generally awesome time at booths 2634 and 2635.
Which brings us to this next bit of news…
Moon Design and Petersen Games News Coming Soon
In the future, you're going to be seeing more updates from us not only on our own games, but on the excellent stuff being produced by Petersen Games and Moon Design.
All three of our companies share a large fan-base with a lot of cross-polination of our products. We've been talking a lot lately about ways to help each other out. We're all small companies, and with resources stretched thin, we decided combining our communications efforts would be beneficial for all of us. So, very soon when you get emails from Chaosium, they'll also be including information about upcoming awesome Gloranthan stuff from Moon Design, as well as updates on Petersen Games' Cthulhu Wars and other excellent games.
That's all for this week. Our thanks to all of you who took the time to cast your votes for this year's ENnie awards. As always thank you for your continued support!
The Chaosium